High Quality Low Price Fermator Door Interlock

Product Feature

1.Best Price ——Most Popular Product With Factroy Price
2.Guaranteed Quality —— 100% Orginal Manufacture Product
3.Powerfull Resourcing Support —— Base on Top10 Manufacture In Elevator Industry
4. High Quality Low Price Fermator Door Interlock

Product Picture

We Can Provide

Our Company

Suzhou Jiude E&M Tec. Co., Ltd established in 2009, located in Suzhou China, the heart of the world elevator
manufacturing industry. The company has two branches, one is Suzhou Vlen elevator parts Co., Ltd and
another is Suzhou Wuzhong District Fuxun elevator parts Factory. Both of them have standard moder
workshop and equipped with whole set manufacturing equipments.
Cooperation Partner

Packing Material &Advantage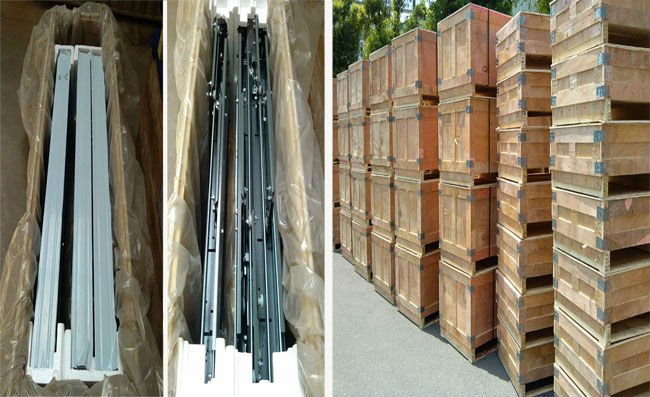 Applicable Place and Classical Case
1.Applicable place
Reply on its reliable performance and superior quality, JD elevator and elevator parts are
widely used for residential buildings,public places commercial office buildings, hotels, sightseeing
elevators,freight elevators and hospitals.It includes glass doors, fire doors series, etc..
2.Classical case
Centre Opening Car Door
Why Choose Us?

Cent
re Opening Car Door
lGuaranteed Quality —— 100% Orginal Manufacture Product
lBest Price —— Most Popular Product With Factroy Price
lFast Delivery —— Delivery Time
lOne Step Elevator system Provider—— Saving Your 90%Time
lAfter Service Protection —— Nearly 0 Quality Complain In The Last 4 Years
l Powerfull Resource Support —— Base on Top10 Manufacture In Elevator Industry
Certification Protection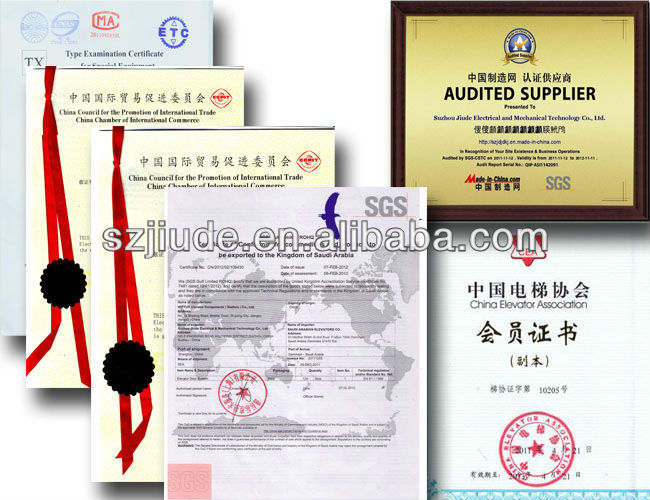 Centre Opening Car Door
Contact Us
Roy Shi Overseas Sales International Trade Department
Suzhou Jiude Electrical & Mechanical Technology Co., Ltd.
AD:#2 Xing Dong Road, Wuzhong District, 215000, Suzhou, Jiangsu, China
T: 86-512-68700016 ext. 605, F: 86-512-65580626
M: 86 18639172484, Skype:Roy Shi
Website: www.jd-elevator.com
entre Opening Car Door
Thanks For Visiting and Enjoy your Business!