Name: Selcom Rope Roller 3201.05.0010 64mm
1.Best Price ——Most Popular Product With Factroy Price
2.Guaranteed Quality —— 100% Orginal Manufacture Product
3.Powerfull Resourcing Support —— Base on Top10 Manufacture In Elevator Industry
4. High Quality Interlock For Elevator Door System
Picture of product:
We can also provide:
Scope Of Application:
Suitable for frequency conversion device control of various elevators,vertical lift and staircase and passenger
and cargo ladder driving traction machine.
The working conditions and environment:
a. elevation not exceeding 1000 meters;
b. the air temperature in the room should be maintained at 5-40 ℃;
c. traction machine must be reliably grounded. The grounding resistance is less than 4;
d. supply voltage fluctuations and the rated value deviation does not exceed 7%;
e. ambient air shall not contain corrosive and flammable gas;
f. environment relative humidity the moisture on the average should be less than 90%, the monthly mean
minimum temperature should not be higher than 25 ℃;
g. wire rope traction and the traction sheave groove surface shall not affect the existence of the traction
performance of lubricant and other sundries;
h. car and the package in the traction wheel weight device and wire rope angle shall meet EN81regulations.
Packing Details: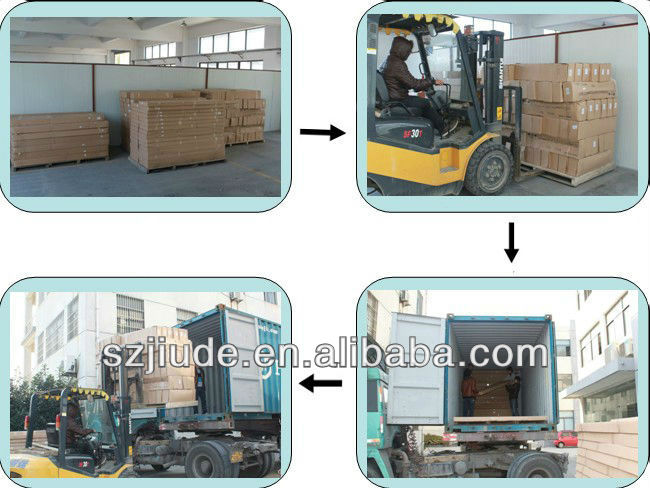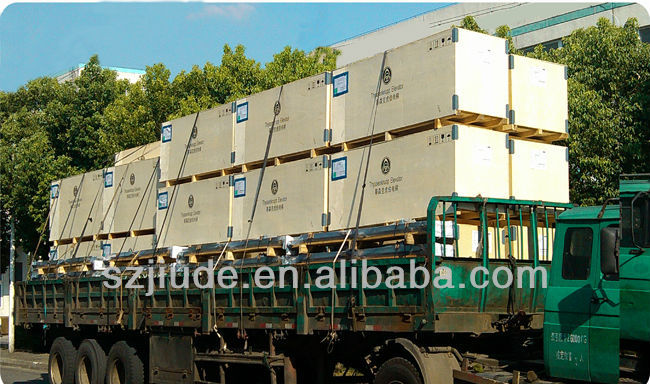 Jiude :
Our company:
Suzhou Jiude E&M Tec. Co., Ltd established in 2009, located in Suzhou China, the heart of the world elevator
manufacturing industry. The company has two branches, one is Suzhou Vlen elevator parts Co., Ltd and
another is Suzhou Wuzhong District Fuxun elevator parts Factory. Both of them have standard modern
workshop and equipped with whole set manufacturing equipments.
Why Choose Us:
lGuaranteed Quality —— 100% Orginal Manufacture Product
lBest Price —— Most Popular Product With Factroy Price
lFast Delivery —— Delivery Time
lOne Step Elevator system Provider—— Saving Your 90%Time
lAfter Service Protection —— Nearly 0 Quality Complain In The Last 4 Years
l Powerfull Resource Support —— Base on Top10 Manufacture In Elevator Industry
Certification Protection: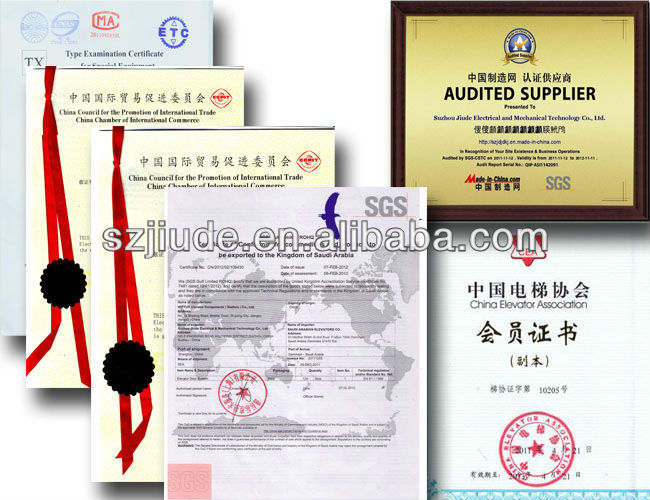 Thanks For Visiting and Enjoy your Business!